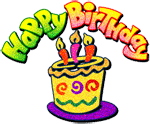 On your birthday,
I wish that all your dreams come true.
May your day be filled with joy,
Wonderful gifts and goodies, too
I wish you fine and simple pleasures.
I wish you many years of laughter.
I wish you all of life's best treasures.
I wish you happily ever after!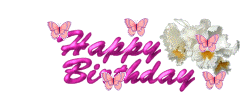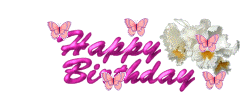 Many Many Happy returns of the day.
May this year be your best ever.
I hope all your birthday dreams and wishes come true.
I hope that for every candle on your cake you get a wonderful surprise.
May today be filled with sunshine and smiles, laughter and love.